New York-Themed Corporate Entertainment
Bounce Music & Entertainment delivers one-of-a-kind New York entertainment! From interactive to themed performances, our array of corporate entertainment options will provide you with an authentic NYC experience.
Our productions are perfect for social and corporate events. The New York-themed entertainment that we provide, after all, is just what your employees deserve after a week of working hard. Our group of amazing talents can deliver entertaining and stunning performances for your guests. We also have a creative production team who can help you launch a successful event.
To help you pick the right activity for your party, here are some samples of our entertainment options:
Photo Booths
The most popular addition to any event these days is a photo takeaway. Bounce has all options available to you including endless props, green screen technology, Coney Island style photo strips and selfie booths. All photos are social media capable so guests can share how much fun they had at your event.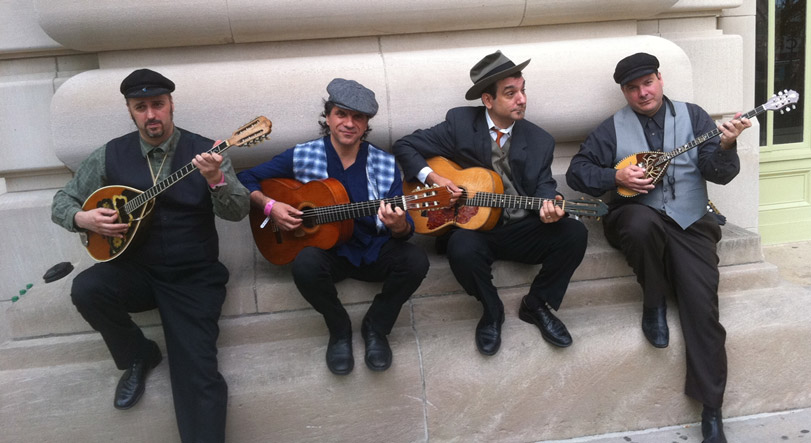 Interactive Talent
Take your New York corporate entertainment event to the next level with greeters, candy girls, celebrity look-alikes, illusionists, models, living statues, character actors and more. The element of surprise will leave a lasting impression that your guests won't be able to stop talking about.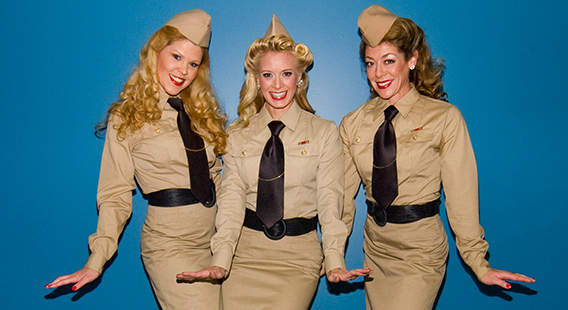 Dancers & Actors
Classic entertainment that is loved by all. Tap, hip-hop, break, ballroom, swing, and Latin are just some of the genres that can amp up your event. Your guests can enjoy performances from solo dancers, couples or an entire dance troupe or our emcees and dance instructors can get your guests moving and grooving!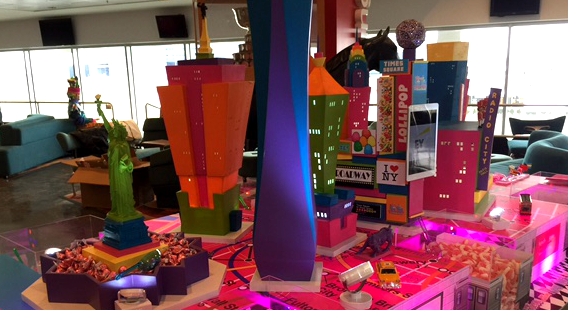 Candy Cart
Bounce's one-of-a-kind candy cart is something you've never seen before. In fact, it's been called "the coolest, most amazing New York candy cart in the whole world." Our cart comes fully equipped with an NYC-themed character to serve you and your guests as well as customizable candy options.
More Bounce Entertainment options are available upon request.