Who we serve, is who we are.
Bounce provides turn-key or custom music and entertainment for DMC's, Corporate Event Planners, Incentive Houses and Social Events. Bounce is the New York source for musicians, musical groups, actors, singers, dancers, multi talents, themed entertainment, production and most of all, authentic New York entertainment experiences for visitors to NY. Bounce is a partner as well as a vendor. We can work as an agent/provider, or be part of your production/creative team from concept to the event days.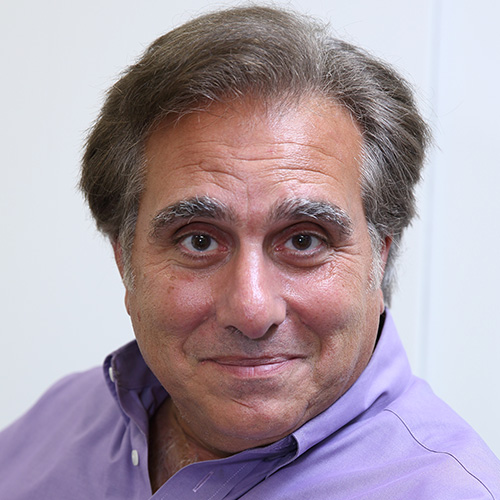 Dean Vali
The Shepherd
The roots of Dean Vali's musical legacy run deep. Dean first made his mark on the New York music scene as a popular bass player and is known in the industry as a highly talented musician in the studio and on Broadway. It wasn't long before he became a sought after musical director and contractor. After serving as a principal partner of Vali Music, Dean founded Bounce Music and Entertainment in 2008. He is the visionary for Bounce's exclusive custom New York shows and productions and spends his time seeking out the area's best talent and the newest ideas in the industry. Today, Bounce has a solid stake in the market and a reputation as the go-to resource for what Dean refers to as "New York Centric Entertainment."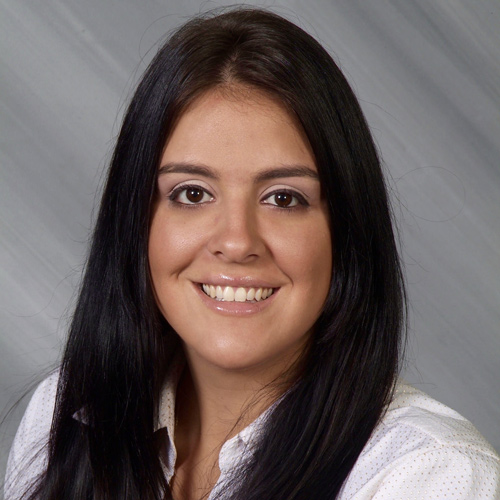 Sophia Macchiaroli
VP to the Shepherd & Chief Hearder
Sophia graduated from Johnson and Wales University in Providence, RI with a BA in Hospitality Management. After freelancing in New York City, Sophia was whisked away to Las Vegas where she served as Operations Manager for Destinations by Design (DBD), the largest DMC in the market. Longing for that East Coast energy, Sophia returned to the New York Metro area as the Director of Events and Programs for the Meadowlands Regional Chamber of Commerce, a non-profit organization close to her heart. Her position gave her invaluable insight to the client side of the events business. After seven inspiring years, she landed her dream job working big NYC events with Bounce Music and Entertainment. Sophia is our holistic "Vision Expert" for décor, design and how they will interface seamlessly with entertainment.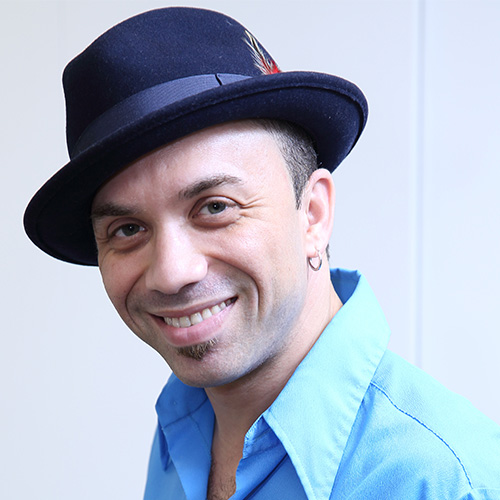 Swang
The Well-Traveled MD
"Swang" Stewart holds an instrumental performance degree from the Hartt School of Music and plays the piano, drums, guitar and bass—each one better than the next! If that wasn't enough, Swang is also an incredible singer and performer. Swang also has his Road Degree as a keyboard player and MD for NEYO, Shuggie Otis, and RuPaul. Swang has performances on the Late Show with David Letterman, Jimmy Kimmel Live and Late Night with Jimmy Fallon under his belt as well. Swang is more than a performer here at Bounce. As your event consultant, Swang brings a uniquely rich knowledge of "Entertainment Swagger" always looking to kick it up a notch and give your program that lasting signature moment.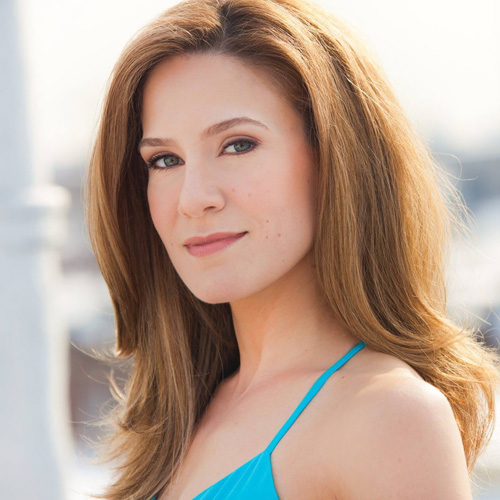 Molly Booth Alvarez
Visual Visionary
Molly is the choreographer for Bounce Music and Entertainment and because of her expertise, you can be sure that all of our dancers, models and actors will give your event the look and feel of a Broadway production. In addition to her experience working with troupes and road shows in both New York City and Los Angeles, the list of Molly's credits and awards is nothing short of impressive! She was nominated for LA Ovation Awards in 2011 and 2012 and won a 2012 Back Stage Garland Award and received a Broadway World LA nomination for her choreography of A Christmas West Side Story. She was awarded the 2013 and 2014 Broadway World San Francisco Award for Best Choreography for her work with the Transcendence Theatre Company. She is a proud member of AEA and SAG-AFTRA.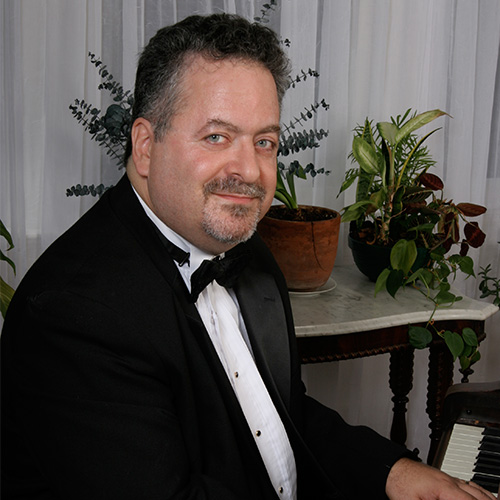 Joe Baker
Boots on Broadway
Mr. Baker (as his high-brow Broadway friends call him) has been a music director and conductor/pianist on and around Broadway for over 30 years. "Big Joe" (as we call him here at Bounce) arranges and conducts our custom shows, parodies and vignettes. His resume says it all: Big Joe has definitely got this. Joe's On Broadway credits include: Wicked, Shrek, The Lion King, Blood Brothers, The Life, Grand Hotel, Starlight Express, The Tap Dance Kid, Little Shop of Horrors, Catskills on Broadway, Footloose, Bells Are Ringing and Laughing Room Only. Big Joe especially enjoys working with symphonic orchestras. He has conducted for Carole King, Petula Clark, Art Garfunkel, Helen Reddy, Chita Rivera and Leslie Uggams.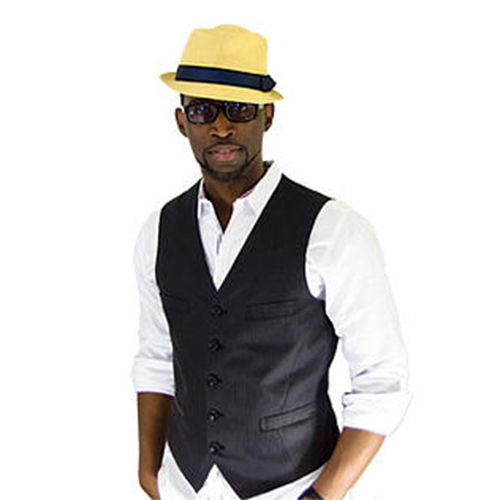 DJ Ridd
Electric Maestro
Hailing from Nigeria and raised on the British side, DJ Ridd is one of New York City's top DJ/MC's. He began DJing as a child and his passion for entertaining is always apparent. DJ Ridd has had the pleasure of working with David Tutera on WEtv, Lil Kim, Kid Ink, Fetty Wap and many more mainstream international artists. He is experienced in working at a variety of venues across the tri-state area include universities and nightclubs. His talent expands into incorporating lighting and plasma screens at his events to enhance the audience experience. DJ Ridd conceptualized and serves as the host of Bounce's Lip Sync Competition—an exclusive Bounce show that promotes team building in a fun and carefree environment.