5.   230 Fifth
Address: 230 5th Ave, New York, NY 10001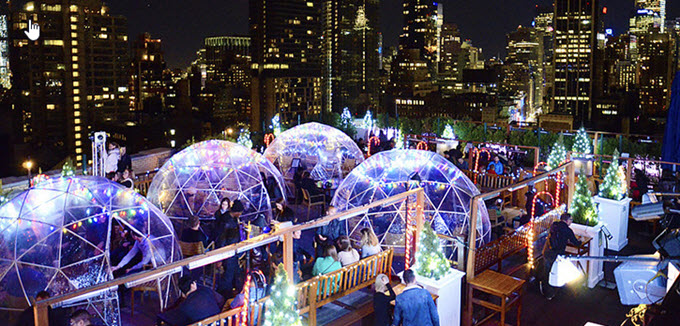 Quickly becoming one of the most popular rooftop venues in New York City with heated igloos in the winter and large umbrellas in the summer allowing this unique venue to open all year round.
4.   Skylark
Address: 200 W 39th St, New York, NY 10018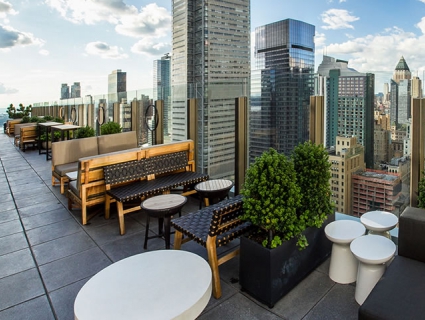 This newly opened rooftop right in the heart of New York City's Garment District offers a classically-styled cocktail lounge perfect for corporate or social events
3.   The Delancey
Address: 168 Delancey St, New York, NY 10002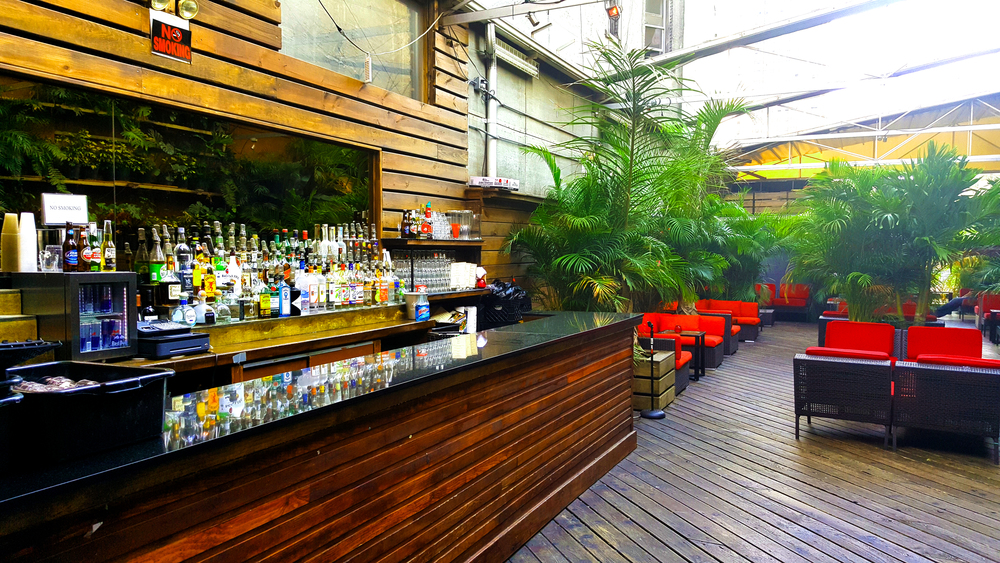 The unique rock club has three levels that guests can choose from but the canopied roof deck, potted palms, a fishpond and a margarita machine is why it made our list.
2.   Gallow Green
Address: 542 W 27th St, New York, NY 10001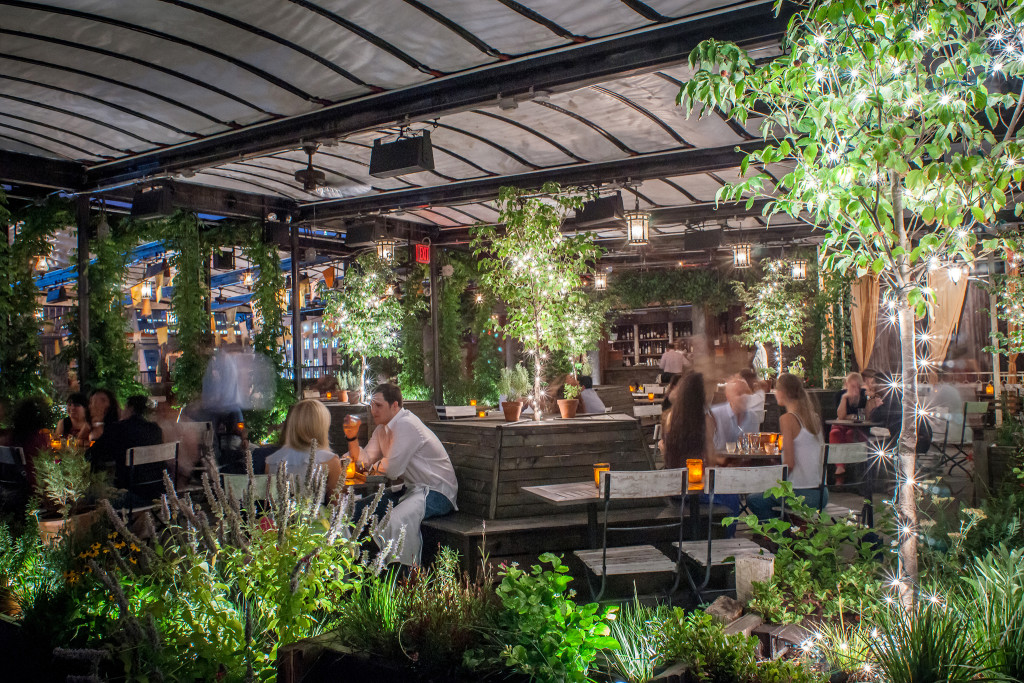 Just south of Hells Kitchen Gallow Green, which is only open in the summer offers a major garden vibes that can make you almost forget you're in the concrete jungle.
 1.   St Cloud
Address: 6 Times Square, New York, NY 10036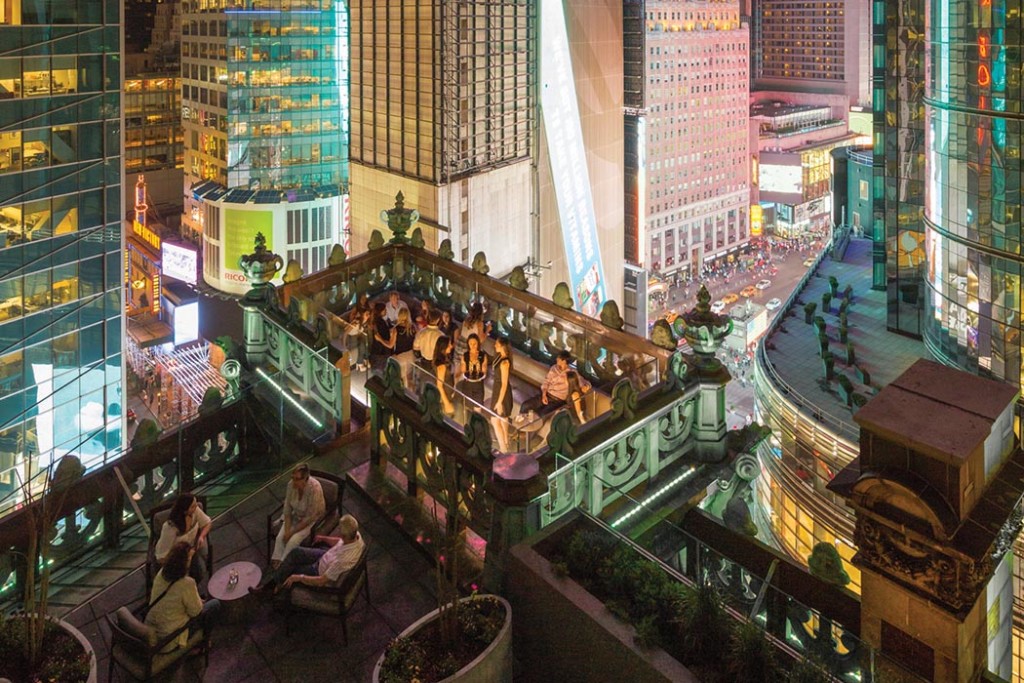 Located at the top of The Knickerbocker Hotel, St Cloud is overlooking Times Square. They offer the ultimate New York City meeting space to host corporate and social events.