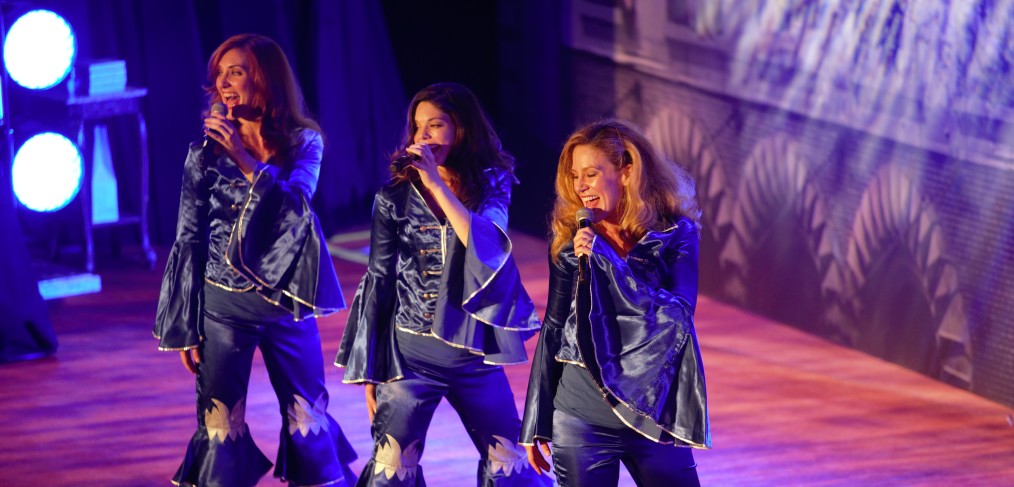 Special Feature on Molly Booth: Bounce's Resident Choreographer

Molly Booth Alvarez, our amazing resident choreographer, is going to be racking up a lot of frequent flyer miles this summer. She will certainly be keeping busy as she travels between the East and West Coast choreographing several routines for Bounce. In May we debuted her Rockette-style kick line at the Ritz Carlton Battery Park and look forward to her summer routines featuring numbers from Hamilton, A Chorus Line, Dream Girls, Mamma Mia and Chicago to name a few.
We can't wait to see her work this summer and really look forward to seeing her interpretation of Hamilton with dancers in full costume, complete with singing and custom parodies. Molly is the reason all of our dancers, models and actors will give your event the look and feel of a Broadway production and we love her for it! Maybe she will be able to book a nice vacation with all those air miles 😉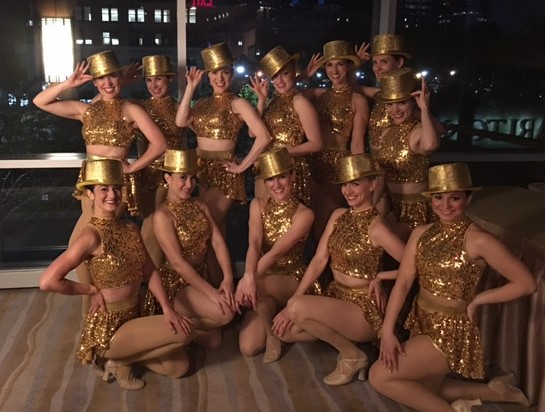 In addition to her experience working with troupes and road shows in both New York City and Los Angeles, the list of Molly's credits and awards is nothing short of impressive! She won a 2012 Back Stage Garland Award and was awarded the 2013 and 2014 Broadway World San Francisco Award for Best Choreography but those are only a handful of her accolades.