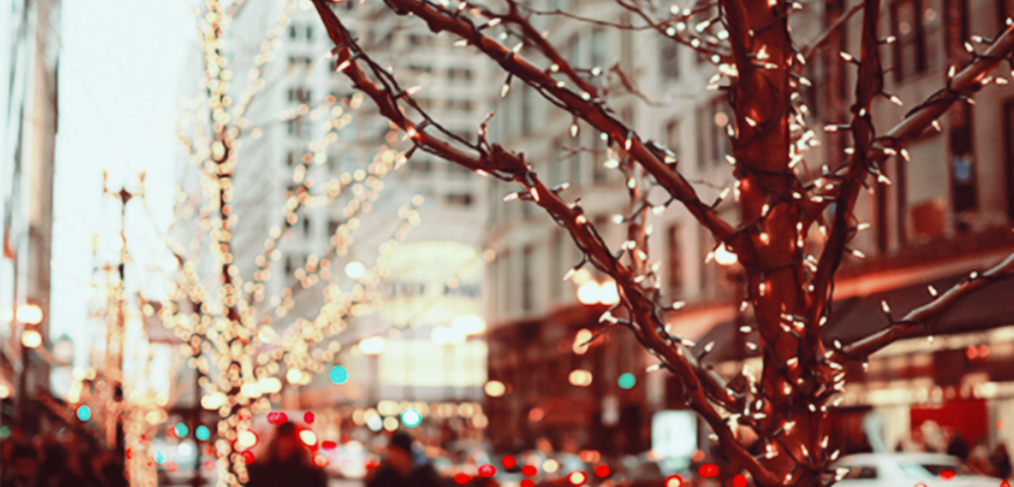 NYC Sledding
Whether its checking out the window displays at the department stores, building a snow man in the park, or ice skating at the rock, winter in New York City is a magical place. Let your inner child free, sledding in the best hills of NYC.
our top five:
 1. Pilgrim Hill at Central Park
The ideal hill for a fast dismount and a smooth finish but be mindful of the crowds
2. Cedar Hill at Central Park
This one is great for the kids, the not so steep hill is also a lot less crowded
3. East River Park
Enjoy the views and the snow at this narrow, downtown hill
4. Inwood Hill Park
This popular summer time spot is perfect after some snow fall with its sloping terrain
5. Riverside Park
Watch out for trees on your way down but enjoy this spot for not just sledding but its snowman contests, snowball fights, and complimentary cocoa.
So grab your garbage can lid, snow tube or flexible flyer and hit the hills!