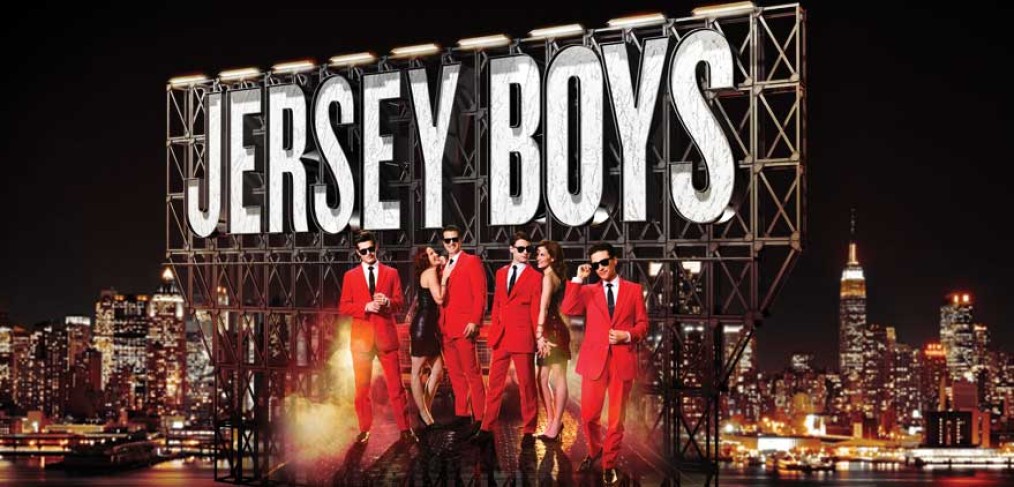 Jersey Boys Farewell
One of the biggest shows on Broadway says goodbye after a record-breaking 11 year run. On January 15, 2017 Jersey Boys will have it's last show at the August Wilson Theater.
Get your last minute tickets here
Jersey Boys tells the story of Frankie Valli and The Four Seasons rise to fame. They wrote their own songs and sold 175 million records worldwide before they were thirty. The musical features some of their biggest hit songs such as, 'Sherry', 'Big Girls Don't Cry', 'Rag Doll', 'Oh What a Night' and 'Can't Take My Eyes Off of You'
Although the show is over on Broadway, the dream lives on at Bounce with our very own "Garden Statesmen"
The Garden Statesmen capture the show like no other tribute band. With precision choreography and an impeccable four part harmony.