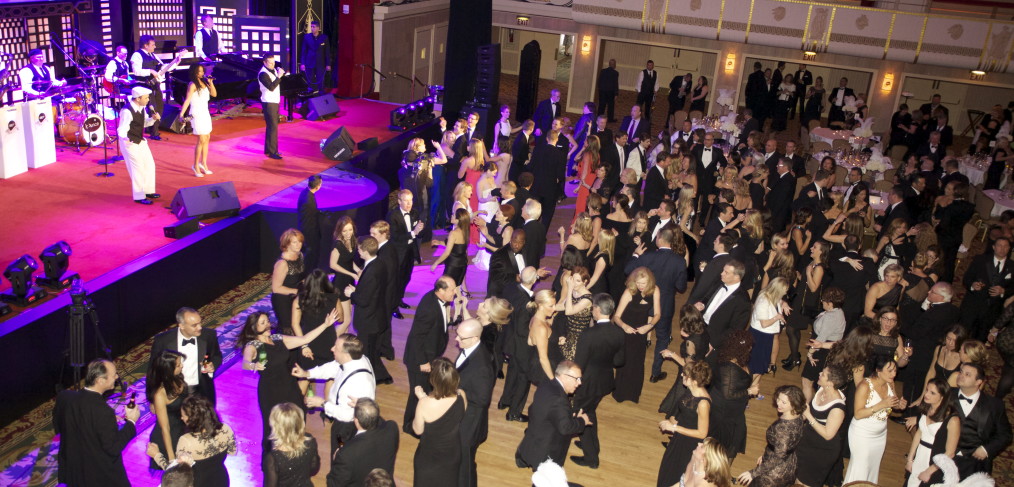 Eastside Mix
Eastside Mix is the "Flagship Live Band" of Bounce Music & Entertainment.
Under the direction of Dean Vali, the founder of Bounce, Eastside Mix is a 10-15-piece Party Band that features current Contemporary repertoire along with classic dance music of the 60's, 70's, 80's, 90's.
Eastside Mix has performed for over 1,000 different events including galas, fundraisers, corporate events, inaugurals, notable weddings as well as private parties.
Events of Note:
 –Cancun Mexico – IBM "Blue Club Award" sales incentive program
Hosted by Ashford & Simpson
– Sound Shore Medical Center Annual Gala
Waldorf Astoria Hotel
– Alex Spanos (owner, NFL San Diego Chargers) 80th Birthday with
Michael Feinstein / Stockton, California
– Lehman Brothers, 4 – 6 varied events annually
– Leadership 100, Annual Presidents Club
Ritz Carlton, Naples, Florida
JW Marriott, Palm Desert California
– George H.W. Bush Inaugural Ball 1989
Sea & Air Space Museum, Washington DC
– Ranney School Deal NJ, Gala Fund Raiser
– Monmouth Conservation Society Ball
Home of Heinemann Trophy winner Pete Dawkins
– New Jersey Nets Basketball,
Courtside music for premium games
Citi Bank "Citi Stars Awards" 6 years in row nation wide.
Hackensack University Medical Center Gala
Weddings of Note:
– Marysol Castro (Weekend Anchor, Good Morning America) and Frank Donaldson / West Hampton, L.I.
– Ernie Anastos (Anchor, Fox New York News), weddings Anastos children Westchester Country Club, NY
– Frasier Lewis and Matthew Edwards of Greenwich, CT / New York Botanical Gardens, NYC (Martha Stewart-planner, featured on "Martha Stewart Living" as well as feature cover wedding in "Quest" Magazine)
Recommended by:
Ellis Island
Intrepid Air & Space Museum
Ritz Carlton
Battery Park NYC