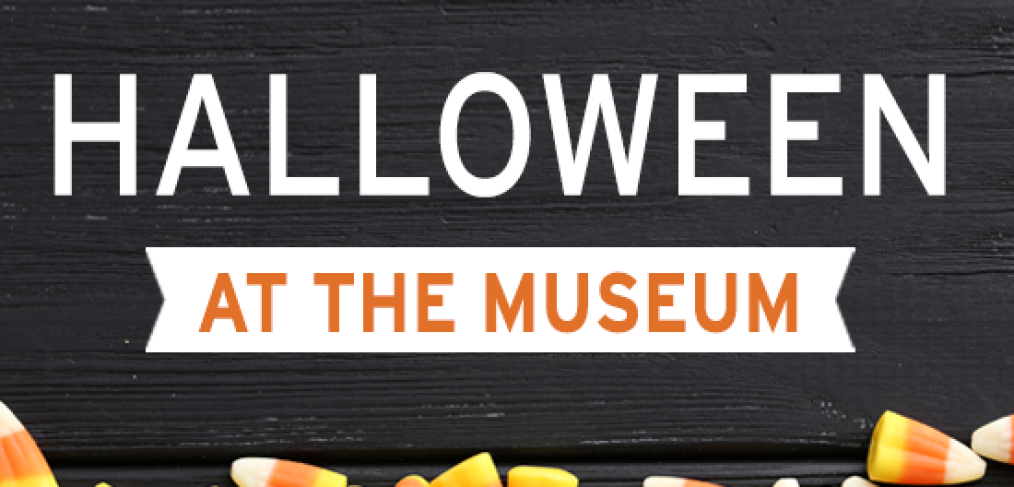 Halloween At The Museum
Celebrate Halloween with one of our partners, The Intrepid Air and Space Museum! From October 29th – 31st dress up to receive discounted admission. Explore the Museum on a Trick-or-Treat Scavenger Hunt and members can enjoy decorating cookies and watching Ghostbusters (1984) in the theater! Learn more here!
Bounce Music and Entertainment has been providing shows, ensembles, and characters specifically for The Intrepid Air and Space Museum for nearly 10 years. These unique set of performers have become frequently used at other museums and historical sites throughout NYC. Act's like "The Bugle Girls", American Song Book Tribute, Military Brass Band, Navel Bugle Boy, and our sailor actors. "Marilyn", "Sinatra", and Lady Liberty always like to make an appearance on the ship as well.