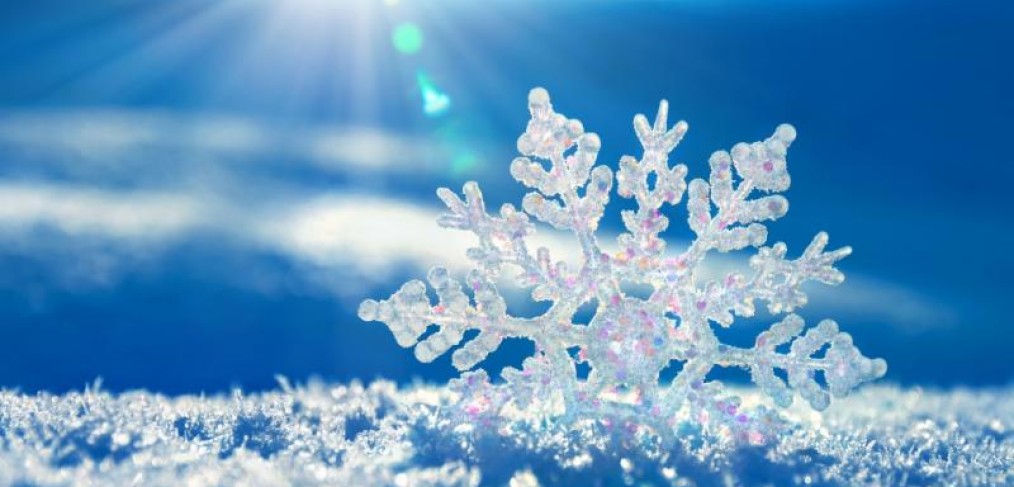 Tis' The Season
Although it's only September holiday season is right around the corner! As you're planning your potential client's or your own event please keep in mind some of Bounces' winter themed offerings:
Santa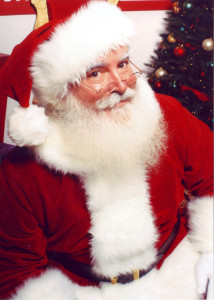 Straight from the North Pole, our highly entertaining and animated Santa brings a jolly demeanor with an authentic red suit. He's happy to take photos, pass out gifts, mingle with guests and make announcements.
Holly and the "carol- r's"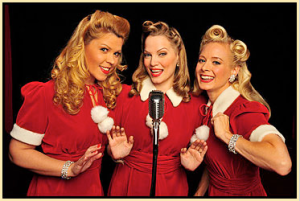 All your favorite holiday songs sung by three lovely ladies who give each song their own signature wink and smile!
dj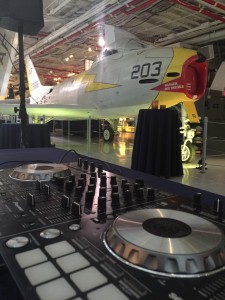 Your guests will enjoy a special mix of their favorite seasonal songs to create the perfect holiday atmosphere. Our music library contains a wide variety including; Rock, R&B, Country, Dance, Pop, Jazz and more. Bounce DJ's have songs to fit all musical tastes.
Photo Booth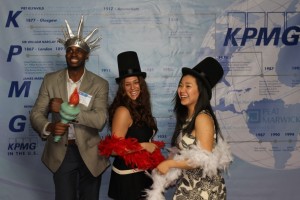 Bounce has a large collection of options available to you including endless seasonal props, green screen technology, Coney Island style photo strips and selfie booths. All photos are social media capable so guests can share how much fun they had at your event.
candy table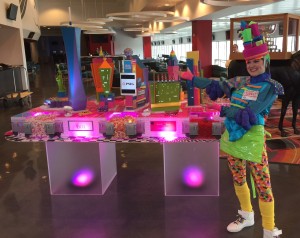 Bounce's one-of-a-kind candy table is something you've never seen before. Our table comes fully equipped with an NYC-themed character to serve you and your guests as well as customizable candy options.
Authentic Characters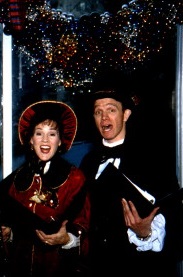 A Christmas Carol characters
Mrs. Claus
Elves
Toy Soldiers
Snowman
The Grinch
karaoke carols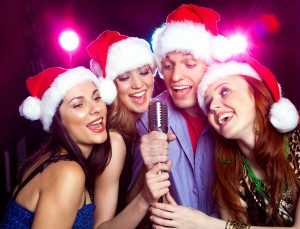 Whether they're accustomed to singing on stage or in the shower, your guest will delight in karaoke carols. Embracing the true holiday spirit with seasonal hits such as Jingle Bell Rock, All I Want For Christmas, Feliz Navidad and many more!
cigar roller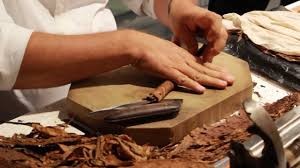 Indulge in the lost art of hand rolled cigars. Have a professional cigar roller at your holiday event. Cigars are a great way to make a unique and memorable impression on your guests.
New Years Fortune Teller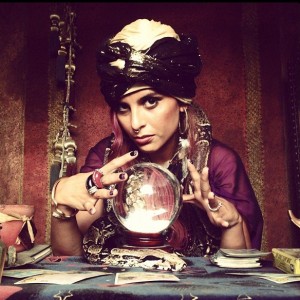 Everyone could use a little guidance once and a while. By tapping into their energy our fortune teller will enlighten your guest on what the new year holds.