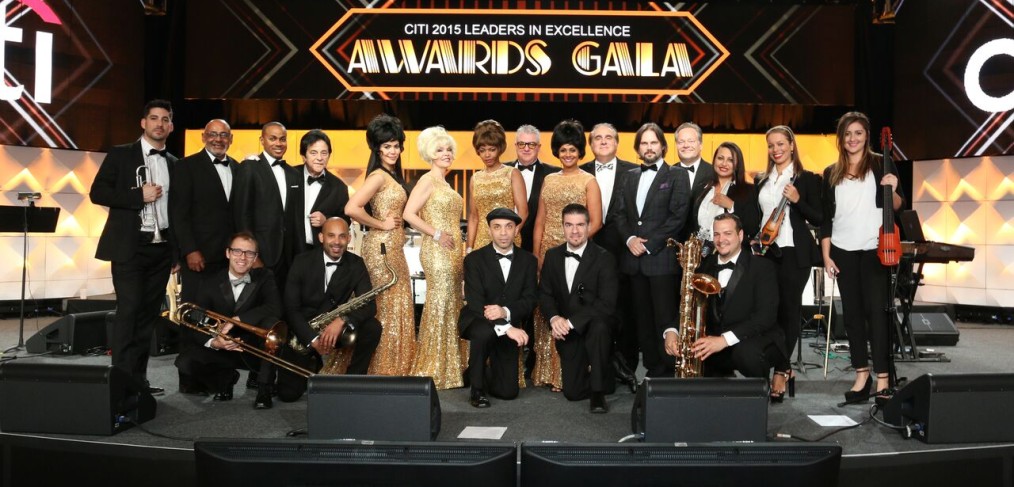 Bounce Does Miami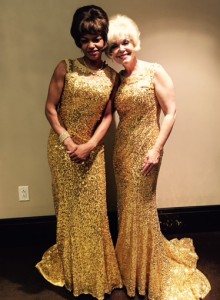 We know what you're wondering.
Did Diana and Marilyn make a special appearance at the Fontainebleau in Miami?!
But no, that's just Bounce's very own Michelle and Amee!
Last week, Mixx 22 was hangin' with members of KC and the Sunshine Band and Miami Sound Machine in one of the hottest cities on the planet!
Yeah, we like to get summer started a little early.