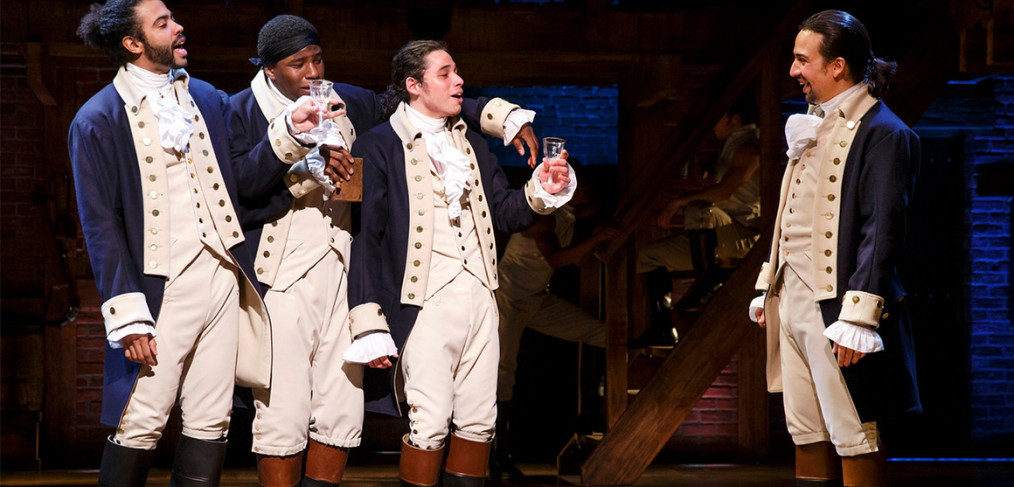 Hamilton: Broadway's Runaway Hit
What do Barack Obama, Sara Bareilles, Weird Al Yankovic and Dick Cheney have in common?
They're all super-fans of the hit new Broadway musical Hamilton. If you haven't heard of the show, here are three words to describe it: Rapping Founding Fathers.
If that doesn't intrigue you, we don't know what else will!
Written by and starring Lin-Manuel Miranda, the creative genius behind the Tony Award winning musical In The Heights, Hamilton features (you guessed it) rapping Founding Fathers and is being called Broadway's first authentic hip-hop show.
The show reveals how much, and how little, has changed in America in terms of campaigning, debates, immigration and the role of the U.S. abroad since its founding. Maybe a view of American history and politics through a different lens is what we all need right about now (even if it's just for a few hours).